As a Member of Ocean Reef, we use Unknown Golf for multiple leagues run by my fellow members and myself.
We are able to email league members with a 1 Click Sign Up button, then on Event Day each player receives an automated personal email from Unknown Golf with all of the Event Detail and a link to keep Live Score, can't get simpler than that.
All event results and payouts are calculated for us, and being able to see all of my stats across all of our leagues is great. Unknown Golf is easy to navigate and has enhanced the overall experience of golfing on The Reef!!
Gerald Blackie
League Director @ Ocean Reef
Unknown Golf has made my job as a golf professional easier, more efficient, and more customer friendly. In my opinion, it is a leader among the golf tournament management platforms.
My members run and manage their own Leagues on the Platform, and they love the improved communication and transparency. Unknown Golf is Flexible, Responsive, and Attractive.
Everything I can ask for as a Club Professional, Tournaments simply run better when I use Unknown Golf.
Scott McClinton
Director of Golf @ Chenal Country Club
Our league has over 200 Members with 40-80 playing every Saturday and Sunday. We play a Stroke Play or Stableford format with Skins and Deuce Pot. With this many players we flight every 20 Players by Handicap to keep it fair.
Unknown Golf does everything from auto flighting, live scoring, to providing a summary of total payouts by player. Unknown Golf saves me a vast amount of time managing a game with 3 different payouts across 3-5 different flights.
Long Story Short... Our league would not exists today without Unknown Golf!
Steve Wiederrich
League Director @ Bowl of Soup

We have a great group at Pinnacle Country Club and our league has been around for many years, but once we adopted Unknown Golf it has revolutionized our games. The ease and functionality from sign-ups, tee time communication, scoring and posting results has been game changing. With Unknown Golf, we now have live scoring and live leaderboards that are part of our weekend events allowing everyone to follow along.
The simplified ability to setup and run side games between our players has been amazing, from Head to Head Nassau 4-balls, Wolf, Match Wheel events or any other number of things we can come up with. Unknown Golf runs and tracks the overall League Game(s) and $$ Tracking of our Side Games including a summary at the end to total up the collection and payouts by player.
Our league has grown considerably and participation is at an all-time high thanks to what Unknown Golf has enabled us to do, and the best part is how easy it is to use!
David May
League Director @ Pinnacle TNTS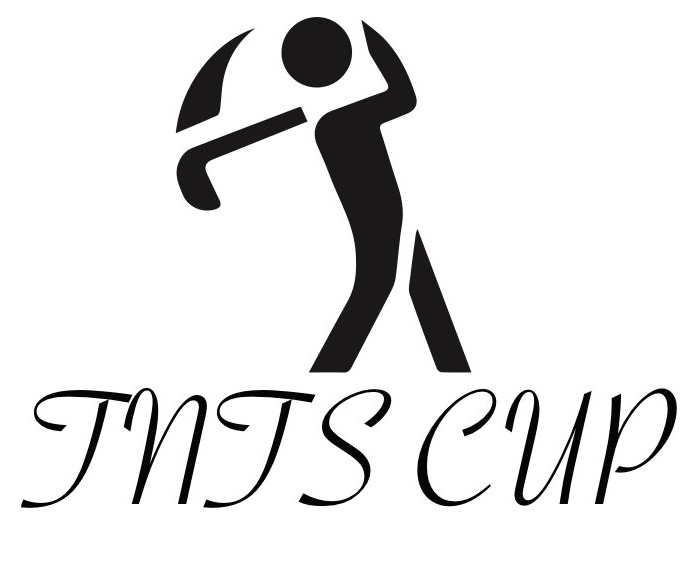 Our Brookstone Country Club Senior Golf League has over 60 players and we have used Unknown Golf for a few years. We have 2 League Directors and both of us cannot speak highly enough of the platform.
Prior to implementation, our group would have dozens of e-mail's and have an all manual process for signing up for our daily events. That was solved with a one click sign up procedure, e-mail's from Unknown Golf with tee times and team assignments, and the ability to see hole by hole status of each team as we play.
The only thing better than the Platform... Is the support we've received... Whether it's a teaching video, online support, e-mails, or even a call from Unknown Golf during our actual tournament with help!
Jim Daniels and Phil Hammond
League Director @ Brookstone Senior Golf